Step into Fall With Women's Tall Layering Shirts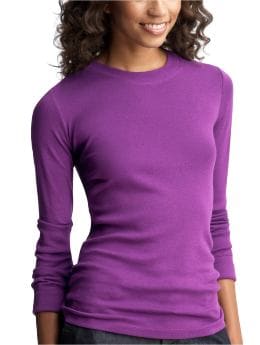 Wow, it sure got cold here overnight. I can't believe I tubed down the river 2 days ago. Yes, it was a bit chilly, but I knew it looked like the last warm day for Fall, and was so worth it! Fall weather is a bit tricky to figure out how to dress. It's cold in the mornings and then heats up in the afternoon.
To combat overdressing, it's time to dress in layers. Women's tall layering shirts are the answer. You can wear them alone, or layer a vest, sweater or other shirt over the top. In the Summer we layer with camis and tank tops, but now it's time to wear something with sleeves. Visit Tall Clothing Mall for our choices in Fall women's tall layering shirts.

Labels: big and tall shirts, tall layering shirts, women's layering shirts, women's tall layering shirts, women's tall shirts